*LATEST* - Due to current government guidance we are currently CLOSED to visiting customers.
We are very sorry for any inconvenience & we hope to re-open soon
Online orders are still being processed & despatched as usual
Happy Customers
Bringing beautiful things into your house and making it a home is what it's all about. Have a look at some of past successes - we supply to individuals, interior designers, architects, restaurants, hotels, pubs, bars, night clubs, cafes... well to anyone who appreciates great stuff!
If you're really pleased with your purchase we'd love you to share a picture with us - email us at info@rugandfurniturecompany.co.uk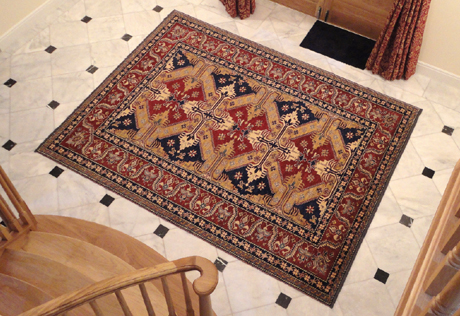 Mr & Mrs Milne's new Kazak for their entrance - great rug, stunning house,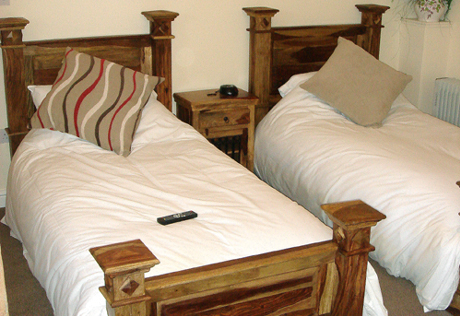 We had the pleasure of supplying the furniture for the Coach & Horses Pub guest house in Brixworth, Northampton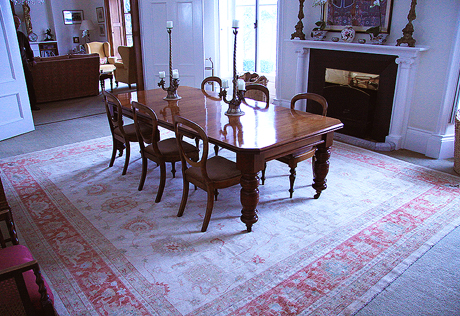 A fantastic, large Ziegler Carpet in situ
---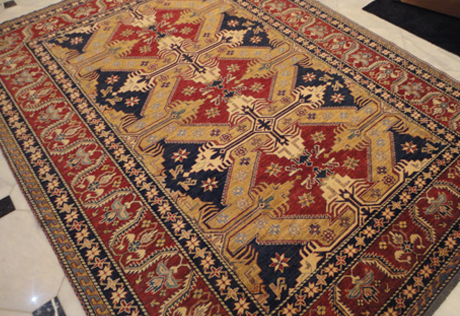 lovely people - thanks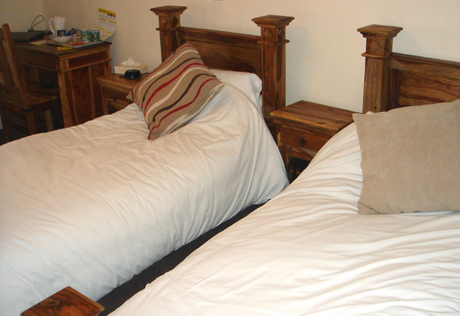 Coach & Horse Public House - great food too :) thanks Anthea & Les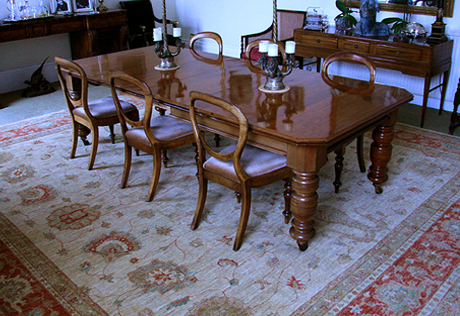 thanks Colin